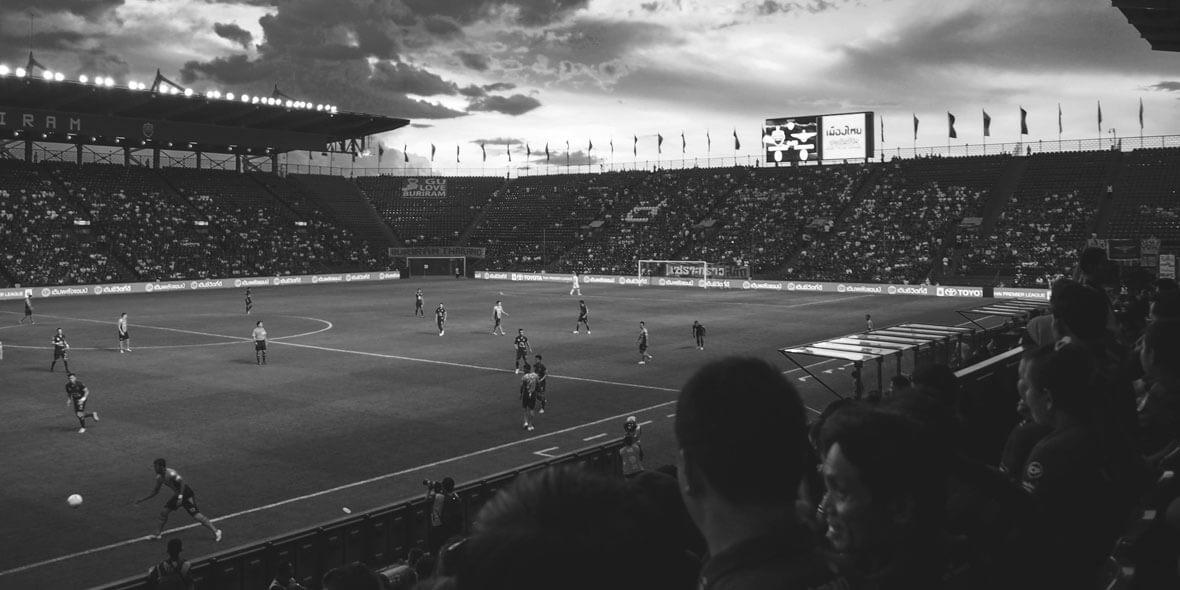 Sportsmanagement for professional soccer players
We go through the analysis, organization and implementation of personal career planning.
This includes the support of the player and his family in the following aspects during the transfer:

Residence permit and visa requirements

Search for accomodation

Contact to representatives


Search for international schools

Integration into the new environment

Asset management and pension planning as well as insurance services

Strong network around the globe
As an ambitious, global company in international competition, we offer a professional collaboration with our strong network.
Offices in Europe (Stuttgart), Asia (Bangkok, Singapore) and South America (Buenos Aires, Sao Paolo)
Excellent reputation among clubs, sponsors and investors
Contacts with partners in the worldwide key soccer markets
Media and public relations
We take care of the player's social media platforms, prepare him professionally for interviews and take care of appointments and arrangements for his appearances in the media.
Support of social media platforms
Professional preparation for interviews
Dates and arrangements for media events